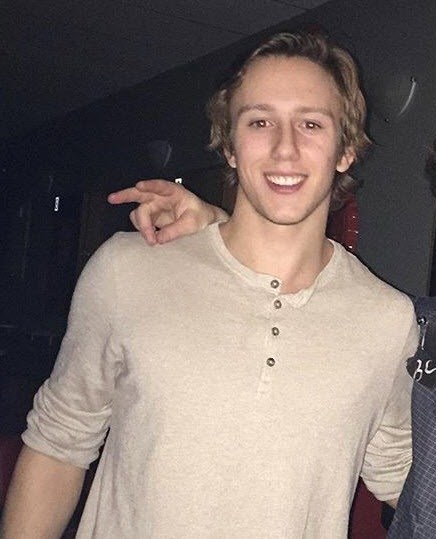 Ryan Shtuka was last seen leaving a residence on Burfield Drive in Sun Peaks, BC around 2:10 a.m. Feb. 17th, 2018.
Ryan Shtuka is described as Caucasian, 6 feet, 180 pounds, with blonde hair and brown eyes.
The Shtuka family is offering a $15,000 reward for information leading to his whereabouts.
If anyone has any information regarding his whereabouts, contact the Kamloops RCMP Detachment at 250-828-3000.
https://ryanshtuka.com